President Buhari Stoned At APC Ogun Rally
Call Us || Advertise || Whatsapp
Information reaching the PoliticsNGR newsdesk this afternoon reveals that President Muhammadu Buhari was stoned at the APC rally in Ogun state.
They booed at President Buhari while some threw empty water bottles at him prompting security officials to quickly form a shield.
Click here to see more posts about 👇
.
9B Recommended POSTS
DOWNLOAD ALBUM : 2Baba – Warriors
Starboy & Wizkid – SoundMan Vol 1 (EP)
Three Arrested For Robbery In Niger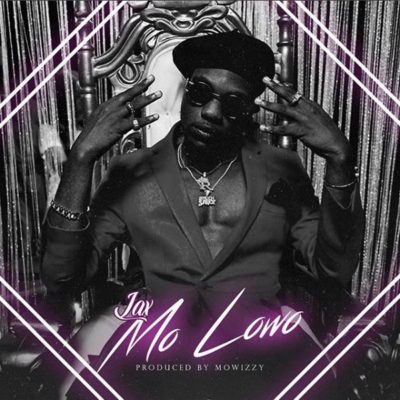 [Music] Download LAX – Mo Lowo

Share this post with your Friends on
TRENDING SONGS OF THE WEEK
SWIPE LEFT TO VIEW MORE
NOTE:- Make your comment a bit long to get it approved.


.
9B Music of the week
Davido ft. Popcaan - Risky
.
9B Video of the week
Dj Cuppy ft. Zlatan - Gelato
« Dele Momodu Shares Video Of Davido Campaigning For Atiku In Port Harcourt | Davido Pictured With Atiku's Wife, Jennifer Abubakar, In Rivers State »
---
Looking for something? Search below
CHECKOUT THESE HOT SECTIONS ON 9JABAZ
---
---